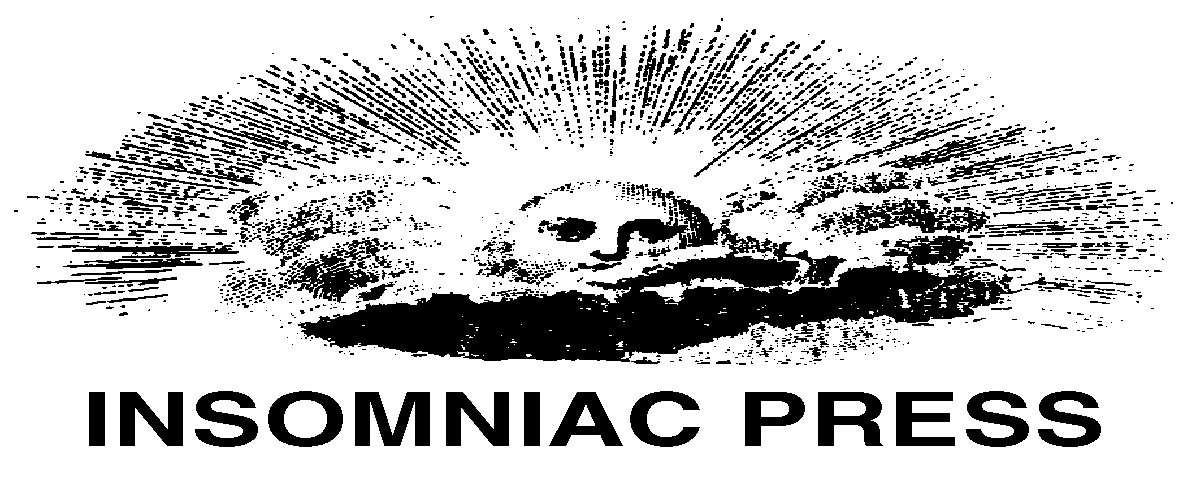 All good things have must come to an end.
After 29 years in business, Insomniac Press has closed. We published more than 300 books by more than 200 authors. Those books were sold around the world, translated into 20 different languages, made into films, won awards here, in the States and Europe. And the press launched the writing careers of many people.
This company has been my life. I'm proud of the work of the press. Insomniac allowed me to meet and work with so many incredible people. I am thankful to them for their hard work, fabulous ideas, wonderful stories and brave art. I can't imagine my life without the editors, artists, and, especially, the writers. Thank you.
If you have any questions, please email me.
Mike O'Connor