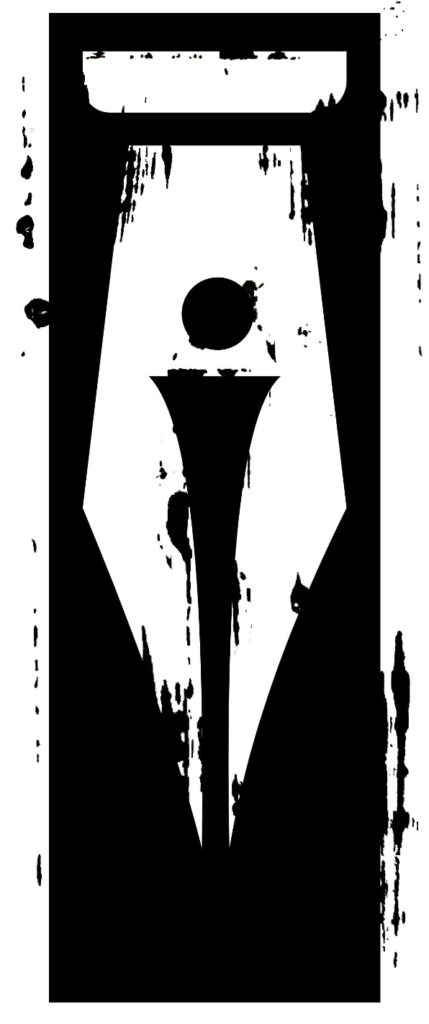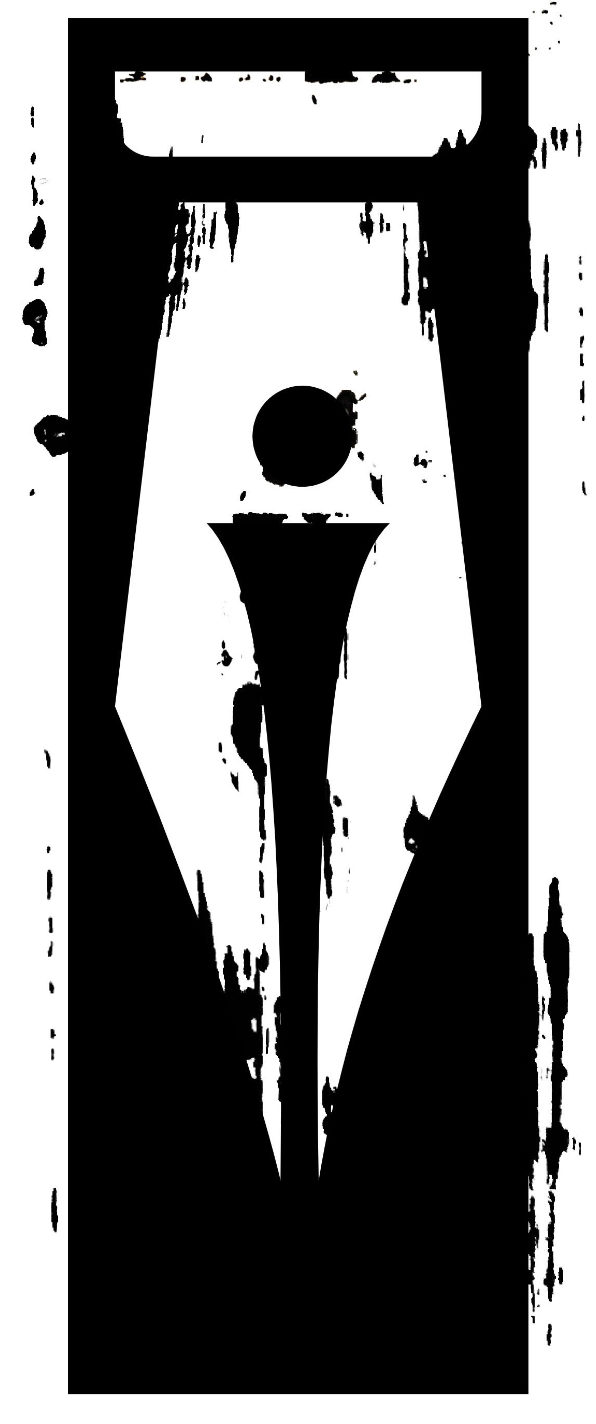 What keeps you up at night
Insomniac Press was founded as a poetry chapbook press in 1992 by Mike O'Connor. Over three decades, Mike evolved Insomniac into a medium-size independent press known for eye-catching and boundary-pushing poetry, fiction, and non-fiction titles. Specializing in unique themes, including Black studies and queer fiction, Insomniac has sold books in 40 countries around the world.
In 2020, under the guidance of a new editorial board, the press is evolving again: the new mandate of Insomniac Press is to amplify voices that resist oppression.
In enacting our new mandate, we pledge to authors and readers alike that we will
Insomniac Press gratefully acknowledges the support of its operational investors: